PUBLIC MEDIA SPACE - HOW TO INTERFERE?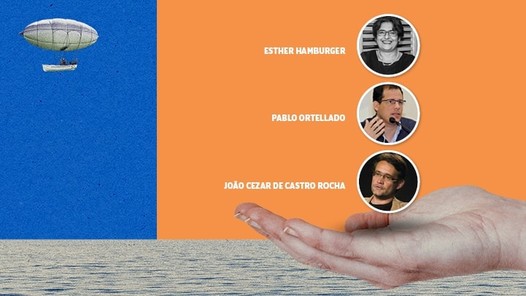 Brazil (SP) |
Presentation: Esther Hamburger. Speakers: Pablo Ortellado (IEA-USP) and João Cezar de Castro Rocha Rocha (UERJ)
PROGRAMS:
Parallel Events > USP Kinoforum Conexion > Public media space - How to interfere?
AUGUST 23RD – MONDAY – 3PM: A discussion of the interactive potential of digital technologies, used unilaterally by corporations that collect data and manipulate it to increase the efficiency of their sales systems.