"LA JETÉE" AND ITS IMPACT ON NARRATIVE CONSTRUCTION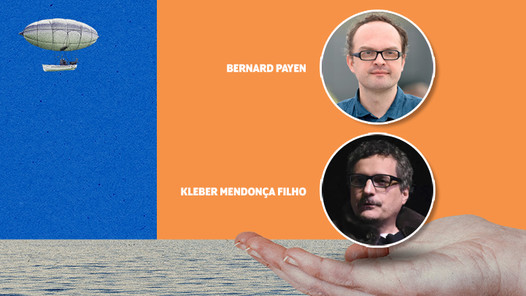 Brazil (SP) |
Presentation: Beth Sá Freire (Curta Kinoforum). Speakers: Bernard Payen (journalist, critic and filmmaker, responsible for programming the Cinémathèque Française) and Kleber Mendonça Filho (critic and programmer from Recife).
PROGRAMS:
Parallel Events > Meetings & Debates > "La Jetée" and its impact on narrative construction
AUGUST 24TH – TUESDAY – 5PM: In this conference, discover the universe of Chris Marker, director who would be 100 years old in 2021, and his influence on the construction of audiovisual narrative.