EXPERIMENTA: DUO STRANGLOSCOPE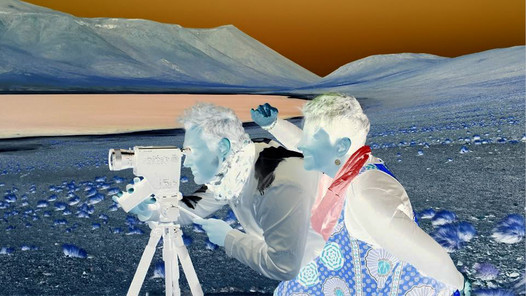 Brazil (SP) |
Presentation: Anne Fryszman (Curta Kinoforum). Speakers: Cláudia Cárdenas e Rafael Schilchting (Duo Strangloscope, they work with experimental cinema).
PROGRAMS:
Parallel Events > Meetings & Debates > Experimenta: Duo Strangloscope
AUGUST 23RD – MONDAY – 5PM: Duo Strangloscope, formed by Cláudia Cárdenas and Rafael Schilchting, talks about their work, which has its origins in continuous research and in the randomness of choices and affections.